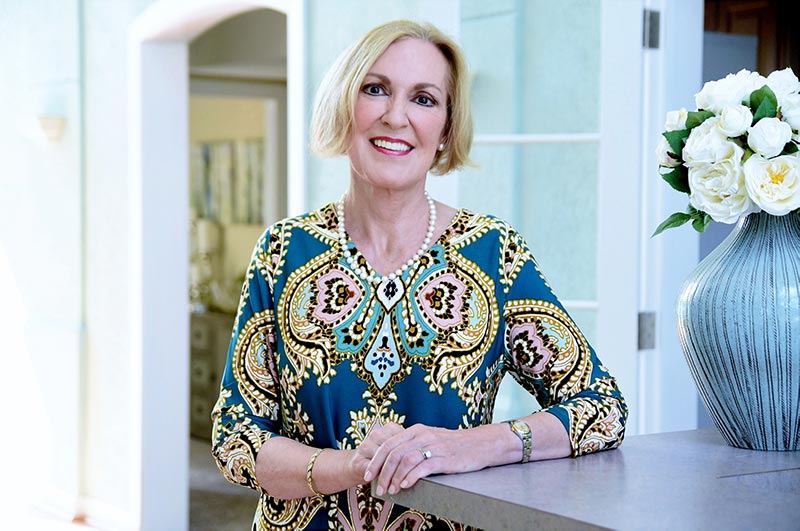 Jennifer Krup, M.D. has dedicated more than 12 years to the practice of hormone replacement. She is well respected for the knowledgeable and personalized care she provides each patient. Her warm and caring personality allow her to work with patients of all ages. Dr. Krup's passion for BHRT combined with her attention to detail is evident through the success of each satisfied patient. Dr. Krup maintains an amazing reputation amongst both patients and colleagues.
Dr. Krup practiced family medicine in Virginia Beach for eighteen years before pursuing her education in Bio Identical Hormone Replacement.  In 2000, she was invited to London, England to open the UK's first Anti-Aging Center.  After the successful launch of HB Health, Dr. Krup returned to Virginia Beach for the opening of RejuvinAge.  In addition to her work in BHRT, she remains an enthusiastic Family Physician.
In addition to her passion for BHRT, Dr. Krup has many other interests. A new husband, travel, a precious grandson and three children. But her charismatic personality and innate ability to engage people are her truest gifts. These attributes are what set Jennifer Krup, M.D. apart and what her patients love most.