Clinic Address
2232 Virginia Beach Boulevard
Chambord Commons Suite 104
Virginia Beach, VA 23454
Patient Coordinator
New patient scheduling: 757-330-8955
Office admin & billing: 757-306-4300
Send us a fax to: 757-306-1460
Office Hours
Monday - Thursday   8:30am - 3:00pm
Friday - Sunday  Closed
Please note: Due to COVID-19, RejuvinAge is currently scheduling patients for telemedicine appointments. Learn More...
RejuvinAge
2232 Virginia Beach Boulevard
Chambord Commons Suite 104
Virginia Beach, VA 23454
Complimentary Offer for You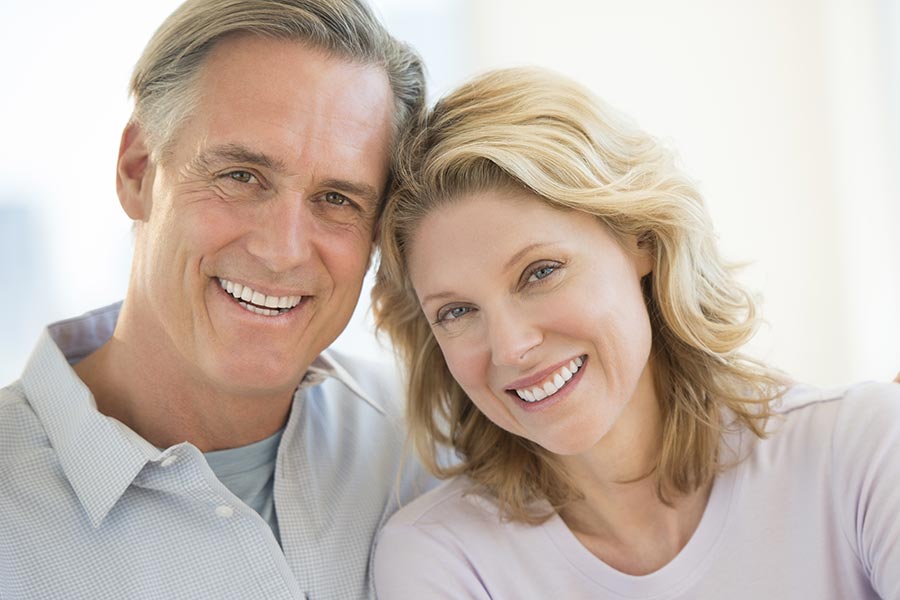 Simple Hormones Video Series
Experiencing symptoms of menopause or low testosterone (Low T)? Learn about root causes, benefits of bioidentical vs. synthetic hormones, FAQs, and how hormone optimization improves your health & wellness. Explore videos at your own pace and at no cost to you.