Clinic Address
2232 Virginia Beach Boulevard
Chambord Commons Suite 104
Virginia Beach, VA 23454
Patient Coordinator
New patient scheduling: 757-330-8955
Office admin & billing: 757-306-4300
Send us a fax to: 757-306-1460
Office Hours
Monday - Thursday   8:30am - 3:00pm
Friday - Sunday  Closed
RejuvinAge
2232 Virginia Beach Boulevard
Chambord Commons Suite 104
Virginia Beach, VA 23454
COVID-19 Notice
Should you be experiencing symptoms of COVID-19 such as cough, congestion, fever, nausea, or diarrhea, please contact your healthcare provider immediately and alert RejuvinAge staff so we may reschedule your clinic appointment.

Please note: Masks are required for all patients entering RejuvinAge. If you do not have a mask, please alert our staff prior to arrival and one will be provided for you. We also ask that patients sanitize hands before entering and maintain 6ft social distancing.
Complimentary Offer for You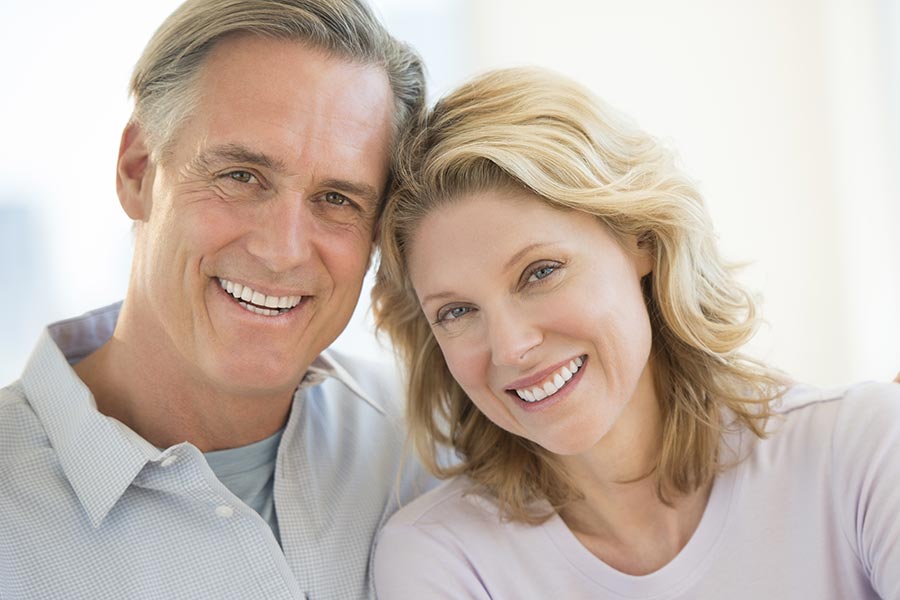 Simple Hormones Video Series
Experiencing symptoms of menopause or low testosterone (Low T)? Learn about root causes, benefits of bioidentical vs. synthetic hormones, FAQs, and how hormone optimization improves your health & wellness. Explore videos at your own pace and at no cost to you.