Kyle Riley, Clinical Director
The unique vision of RejuvinAge is Kyle Riley. Her passion and always positive personality combined with amazing knowledge is evident in her commitment to RejuvinAge and our patients. Kyle has successfully completed parts I, II, III & IV of Mastering the Protocols for Optimization of Hormone Replacement Therapy. This seminar series is sponsored by Worldlink Medical. Her extensive training in Dr. Neal Rouzier's protocol, led Kyle to edit his book, How to Achieve Healthy Aging.

Kyle fills the role of Clinical Director and is responsible for the management of business operations, marketing, and patient programs.
Sara Wilda, Patient Coordinator
Simply said, Sara Wilda is the RejuvinAge right hand lady. She is the first person you speak to by phone and the first person you meet in our office. Her smile and sweet demeanor is always reassuring. From your first phone call to your Program Appointment, Sara will work tirelessly to make sure your entire experience is perfect. Her knowledge and dedication to patients ensures your expectations are met in a timely, efficient, and caring manner.
As the Patient Coordinator, Sara oversees scheduling, consultations, lab requisitions, new patient programs, and follow up.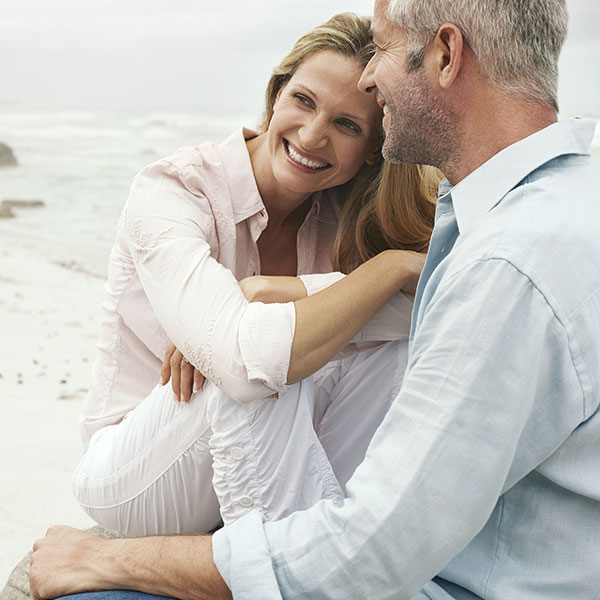 Patient Support
RejuvinAge is always committed to assisting our patients throughout the bioidentical hormone replacement program process. Whether it be seamless and convenient scheduling coordination, medical records administration, or assistance with managing prescriptions, the RejuvinAge staff is always sure to provide a warm and memorable patient experience.