Virginia Beach Bioidentical Hormone Replacement Center
RejuvinAge specializes in physician managed Bioidentical Hormone Replacement Therapy for approved indications of Menopause in women and Low Testosterone in men. Our focus is to effectively treat symptoms of aging and improve quality of life for patients through our highly individualized approaches to BHRT.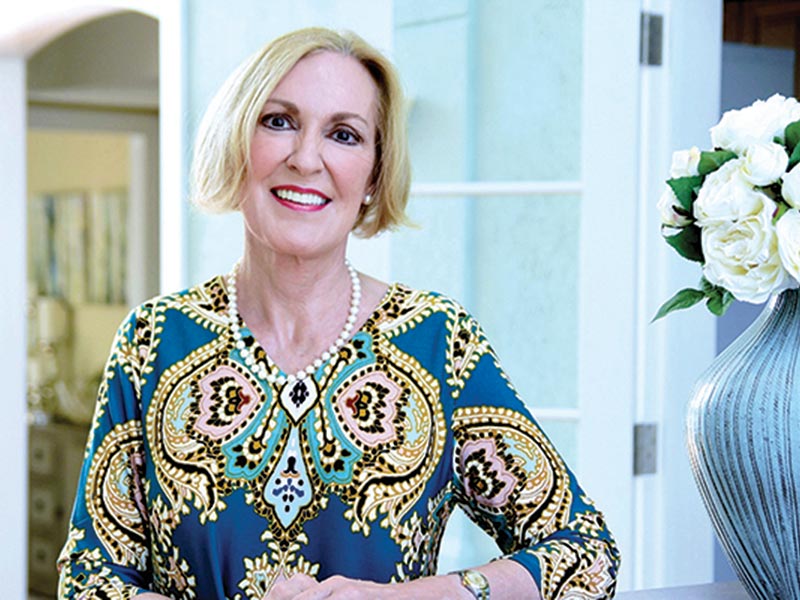 The more you know the more you are in control of your improved health and well-being. Earning the trust of my patients is most important.
Dr. Krup is an ABHRT certified physician specializing in BHRT
Clinic News & Insights
Stay informed and visit our blog for the latest in health, wellness, and our bioidentical hormone replacement program updates.
Complimentary Offer for You
Don't miss this great opportunity to learn about menopause, andropause (low testosterone), and how Bioidentical Hormone Replacement Therapy may be the perfect option for you.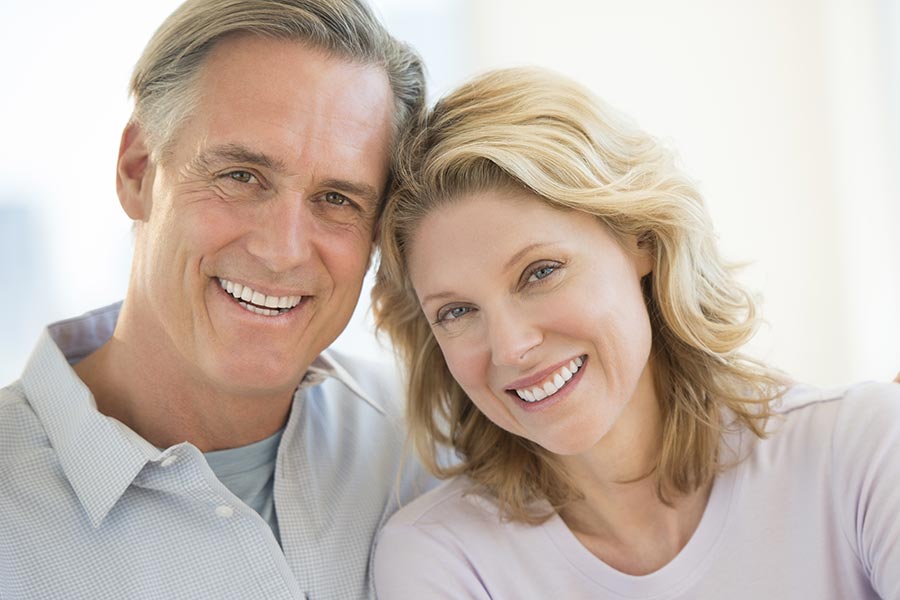 Simple Hormones Video Series
Learn about root causes of hormone imbalances in women or men, benefits of bioidentical vs. synthetic hormones, FAQs, and how hormone optimization can imporive your overall health & wellness. Explore at your own pace and at no cost to you.

RejuvinAge proudly partners with MedQuest Pharmacy to provide state of the art pharmaceutical products for our BHRT programs. Dr. Krup and staff work closely with MedQuest's compounding pharmacy experts to ensure patients always receive precise customized dosages with unique formulations that consistently deliver the greatest absorption and effectiveness available.