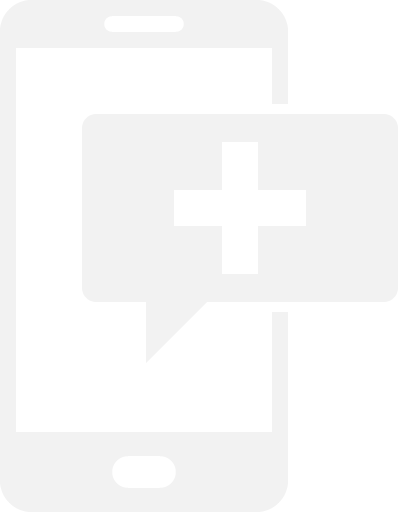 Special Online Offer
RejuvinAge is for a limited time offering Initial Consultation and Program Fee Packages for only $99.00 with online pre-prepay. Save 80% off regular price of $495.00!
Medication and labs not included in promotional price. Advance reservations are non-refundable but are reschedulable.
In-person visits to our VA Beach clinic are required for all Progam Appointments.
Special offer expires May 15, 2021
We're glad you've decided to take the next step towards improved health and wellness. Prior to completing our Female Questionnaire, we recommend to have your recent medical records including dates for any completed examinations or tests. For your security, all provided information will be encrypted upon submission and transit.
The estimated time required to complete this survey is 15-20 minutes.
COVID-19 Notice
Should you be experiencing symptoms of COVID-19 such as cough, congestion, fever, nausea, or diarrhea, please contact your healthcare provider immediately and alert RejuvinAge staff so we may reschedule your clinic appointment.

Please note: Masks are required for all patients entering RejuvinAge. If you do not have a mask, please alert our staff prior to arrival and one will be provided for you. We also ask that patients sanitize hands before entering and maintain 6ft social distancing.