Have a question for Dr. Krup or need to schedule an appointment?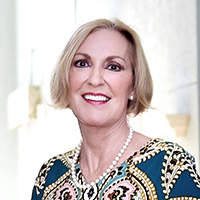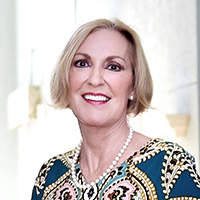 On the go?

Call 757-330-8955
On the go?

Get in touch with us!
Have a question about your first-time or upcoming appointment? Call or email and our Patient Coordinator will be right in touch.
New Patient Appointments
To expedite scheduling, you can first complete our online questionnaire. Once received, we will promptly reach out to book your consultation.