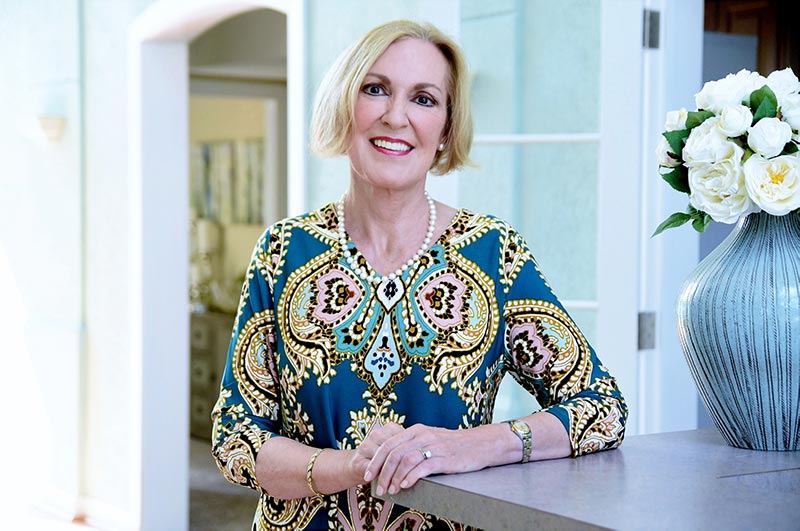 Meet the Doctor: Jennifer Krup, M.D.
Jennifer Krup, M.D. is an ABHRT certified physician and has dedicated more than 16 years to the practice of natural hormone optimization through BHRT. She is well respected for the knowledgeable and personalized care she provides each patient. Her warm and caring personality allow her to work with patients of all ages. Dr. Krup's passion for BHRT combined with her attention to detail is evident through the success of each satisfied patient. Dr. Krup maintains an amazing reputation among both patients and her professional colleagues.
Dr. Krup practiced family medicine in Virginia Beach for eighteen years before pursuing her education in Bioidentical Hormone Replacement. In 2015 she retired from Family Medicine and continues with RejuvinAge as her solo practice to offer the finest treatment available for women experiencing symptoms of menopause and for men with low testosterone. Dr. Krup has lectured throughout the US and in London, England where she opened the UK's first Anti-Aging Center. After the successful launch of HB Health, she returned to Virginia Beach for the opening of RejuvinAge.
In addition to her passion for BHRT, Dr. Krup and her husband love travel and boating. They share much of their time with adult children and four wonderful grandchildren.
Jennifer Krup's charismatic personality and innate ability to engage people are her truest gifts. These attributes are what set her apart and what her patients love most.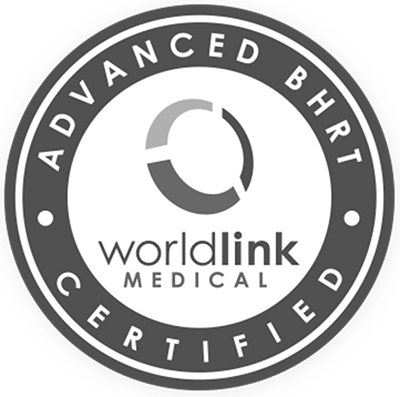 Advanced Bioidentical Hormone Replacement (ABHRT) certified physicians possess the education and demonstrate the highest levels of competency in BHRT for menopausal women or men with low testosterone. Certification is granted through the Academy for Preventive and Innovative Medicine by Worldlink Medical and ensures the highest level of expertise and quality patient care.
Physician Managed Programs
Patients are rest assured knowing that their care and Bioidentical Hormone Replacement Therapy programs are managed by Dr. Jennifer Krup, an ABHRT Certified physician. Versus other hormone replacement therapy programs or "patient volume" oriented clinics, RejuvinAge's focus is always on individualized treatment and the highest levels of physician attention possible.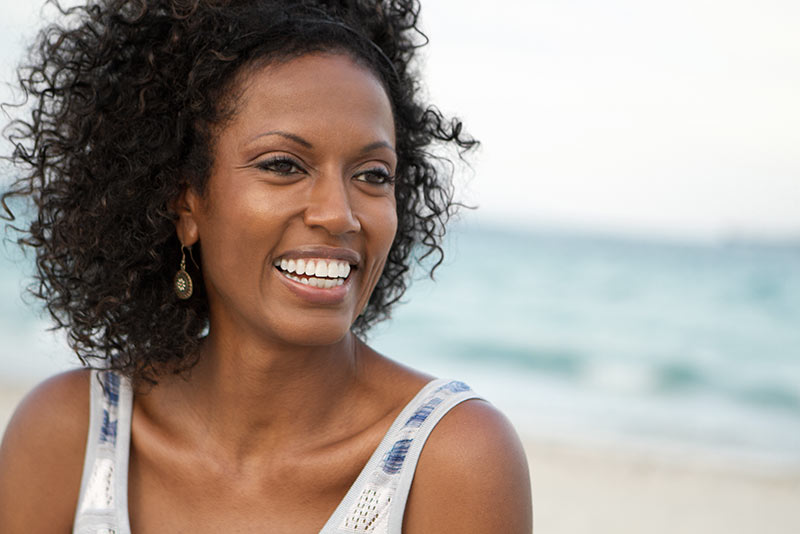 Women's BHRT Program
Learn about our bioidentical hormone replacement therapy (BHRT) program, pricing, and what to expect.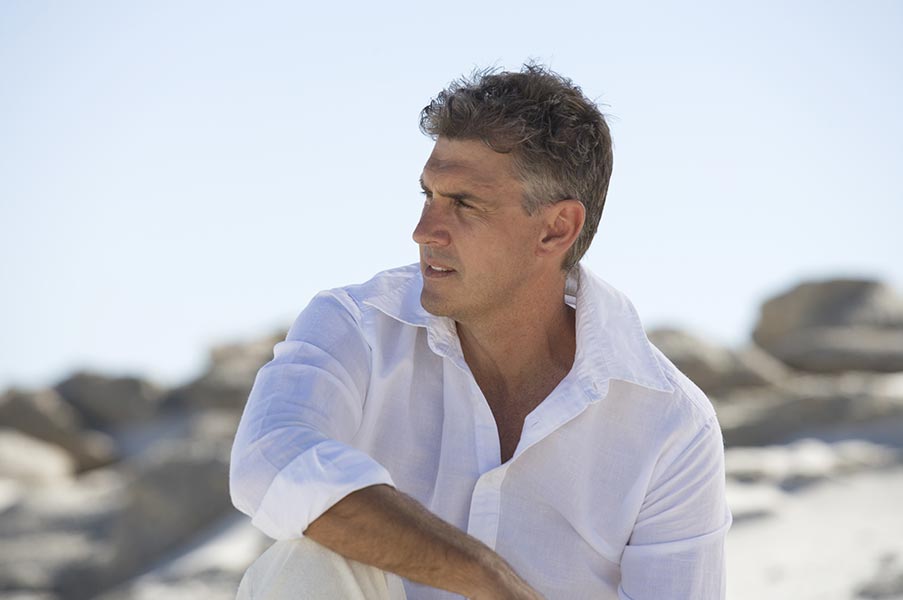 Men's Low T Program
Learn about our tesosterone replacement therrapy (TRT) program, pricing, and what to expect.
Our Focus is on You
All RejuvinAge programs are tailored to your unique needs and goals. No two patients are alike.
Payment Flexibility
We do not ask our patients to pay up-front for annual or semi-annual treatment agreements.
Weekly Visits Not Required
We know you're busy. Weekly clinic appointments are not required with our male or female programs.
Surprisingly Affordable
Our physician managed programs for menopause or low-t are more affordable than you may think.